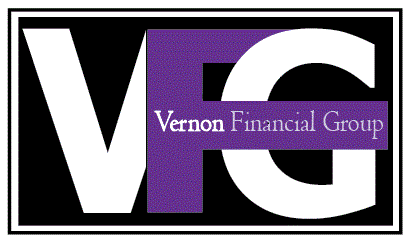 VERNON FINANCIAL GROUP,LLC
"Creating Financial Success One Client at a Time"
Tue, Aug 21
|
Total Wine & More
Wine Women & Wealth
Wine, Women and Wealth is a nationwide community of women led by many of Five Ring's top female producers. This is a community of women who desire to take charge of their financial future, expand their knowledge, and build their confidence regarding money and wealth.
Time & Location
Aug 21, 2018, 12:00 PM
Total Wine & More, 6400 W Plano Pkwy, Plano, TX 75093, USA
About The Event
Wine, Women & Wealth is offered in multiple locations across the country and we encourage you to attend a few in order to meet all of the amazing women in our community.
Remember to bring lots of business cards!