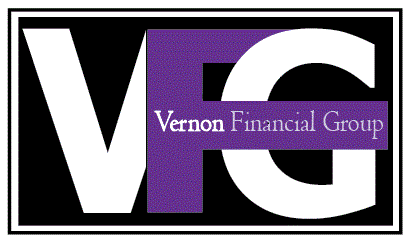 VERNON FINANCIAL GROUP,LLC
"Creating Financial Success One Client at a Time"
Wed, Jan 22
|
Total Wine & More
Wine Women & Wealth
Wine, Women and Wealth is a nationwide community of women led by many of Five Ring's top female professionals. This is a community of women who desire to take charge of their financial future, expand their knowledge, and build their confidence regarding money and wealth.
Time & Location
Jan 22, 2020, 6:00 PM – 8:00 PM
Total Wine & More, 6400 W Plano Pkwy, Plano, TX 75093, USA
About The Event
Wine, Women & Wealth is offered in multiple locations across the country and we encourage you to attend a few in order to meet all of the amazing women in our community. Reference Freddie Vernon upon arrival!
 RSVP: https://winewomenandwealth-dfw.eventbrite.com 
Contact Information:
Kimberly Y. Evans (214) 938-6350 kevans@purposedconsulting.com 
Gina Lopez
(915) 875-6822
gina.lopez@fiveringsfinancial.com
Remember to bring lots of business cards!