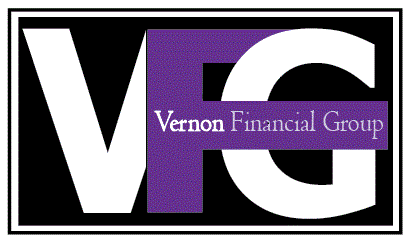 VERNON FINANCIAL GROUP,LLC
"Creating Financial Success One Client at a Time"
Tue, Feb 18
|
Mayfield Park Apartments
MONEY 101 - Mayfield Park- Arlington, TX
Five Rings Financial is hosting a Money 101 Event at Mayfield Park. Learn how to GROW AND PROTECT your money for college funding, retirement planning, or simply wealth accumulation....with money you never knew you had.
Time & Location
Feb 18, 2020, 6:00 PM – 7:30 PM
Mayfield Park Apartments, 2104 Worth St, Arlington, TX 76014, USA
About The Event
Join us for a relaxed, informative workshop that includes a complimentary dinner. Nothing is ever sold at our workshops. Concepts are presented in a relaxed, group format where you may become more educated without feeling any pressure.
Whether you're comfortable with personal finances, a savvy investor, or feel like you're in the dark about money matters, we enthusiastically invite you to join us. You'll learn concepts and solutions that can dramatically change the way you look at money. Upon arrival, reference Freddie Vernon