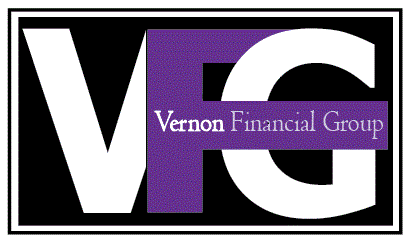 VERNON FINANCIAL GROUP,LLC
"Creating Financial Success One Client at a Time"
GOT THE COVID BLUES - LET'S TALK ENTREPRENEURSHIP, THE NEW ECONOMY
ENTREPRENEURSHIP - THE NEW ECONOMY
Time & Location
Aug 21, 2020, 2:30 PM – 3:30 PM CDT
ZOOM CALL
About The Event
Recently Downsized? Fear You May Be Next? Unemployment Support Ending? Still Believe There Is An Opportunity To Succeed? Tired Of Job Searching To Only Be Let Down Again? Despite it all you still believe in yourself and your desire for success is stronger than ever? 
JOIN US!