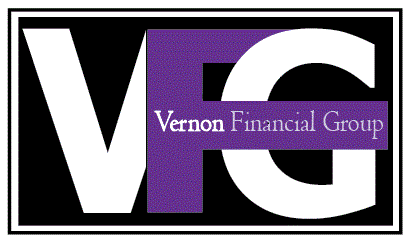 VERNON FINANCIAL GROUP,LLC
"Creating Financial Success One Client at a Time"
Sat, Sep 08
|
Five Rings Financial Suite 300
Five Rings Financial Business Overview
FIVE RINGS FINANCIAL is hosting an Informational Saturday, Sep 8th, 2018 from 9am - 10:30am! You do not want to miss this one!
Time & Location
Sep 08, 2018, 9:00 AM – 10:30 AM
Five Rings Financial Suite 300, 2711 Lyndon B Johnson Fwy, Farmers Branch, TX 75234, USA
About The Event
FIVE RINGS FINANCIAL IS HOSTING A BUSINESS OVERVIEW Saturday, Sep 8th, 2018 from 9am - 10:30am!
Five Rings Financial is a financial education company focused on meeting the financial needs of
individuals, families and small businesses.
We have been meeting the needs of our clients for more than 30 years throughout North America.
We've been in the DFW metroplex area for 4 years now and have found the need to expand.
We are aggressively expanding and are seeking sharp, motivated, creative, caring and driven individuals who desire a part-time, full-time opportunity or potential career change.
If you know of anyone looking for an opportunity to start a new career, unhappy with their current company, or to make extra income (on their own terms), we'd like to chat with them to determine if we share common interests.
We will provide an overview of our company, concepts and compensation.
Seating is Limited, please RSVP to: www.vernonfinancialgroup.com/events-1 or call us at (214) 702-0033 or (469) 952-7729